OBDII RT Tuner Program Upgrade
Take the tuning of OBDII GM vehicles to the next level of ease and speed with the OBDII RT Tuner program.
This is an upgrade for current OBDII Tuner users to the OBDII RT Tuner program.
The OBDII RT Tuner program allows you to tune the OBDII GM vehicles which used the LS1 style PCM in real-time while the engine is running when used with the Moates.net Roadrunner emulator. The Roadrunner emulator is a small emulator that fits right inside the PCM and communicates with the OBDII RT Tuner program via a high-speed USB interface or by an optional wireless (blue tooth) interface.
Imagine the time you'll save when you can make a calibration change and instantly see the results! The OBDII RT Tuner program functions just like our original OBDII Tuner program with all the same powerful editing features but with the addition of real-time tuning functionality.
Drag a point on a graph or enter a new value into a table and the new values are immediately sent to the Roadrunner automatically so the PCM begins using the new values instantly.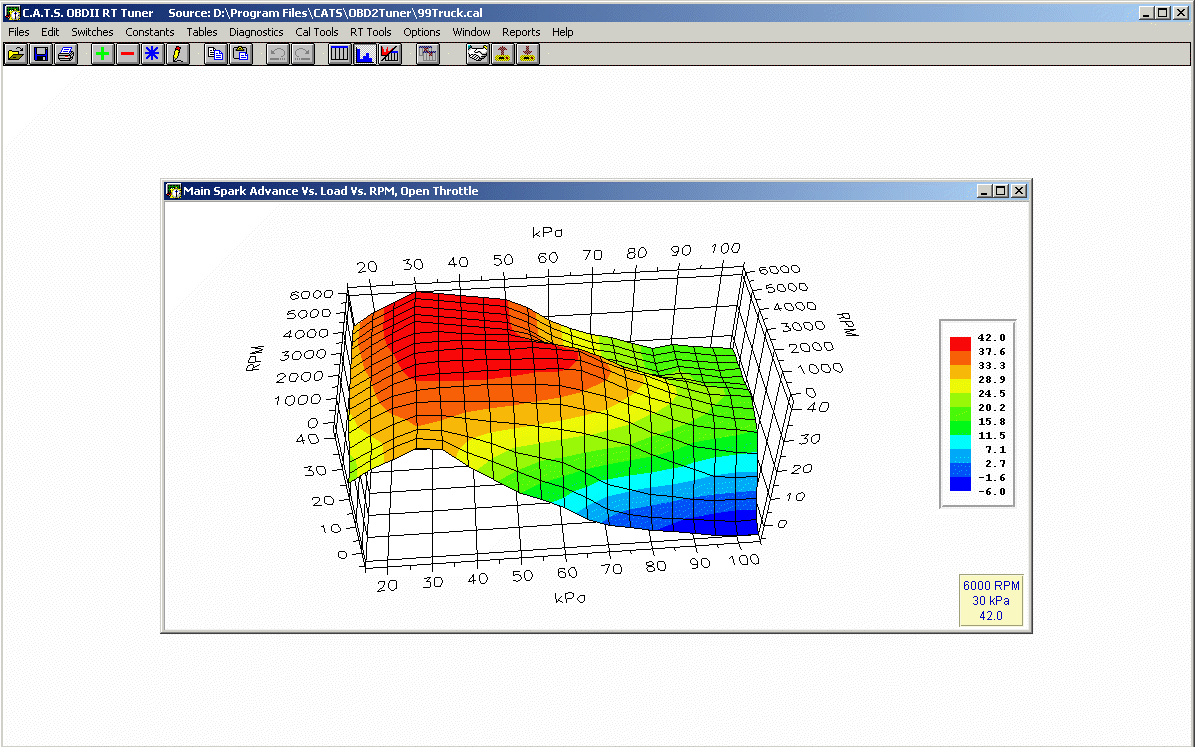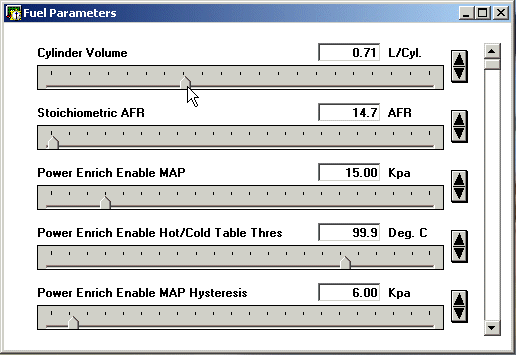 The OBDII RT Tuner program uses the same low-priced Vehicle Definition Files as the standard OBDII Tuner program and just like the original OBDII Tuner program it is not VIN locked so you can tune as many vehicles as you want without having to worry about additional licenses.
Visit the Moates.Net web site (http://moates.net) for additional information on the Roadrunner emulator.
| | | |
| --- | --- | --- |
| OBDII RT Tuner Upgrade | $79.95 | |